WORK AT
VAN NESS
COVID-19 RESPONSE AND BACK TO WORK GUIDE
At Van Ness Office, we have created a Back to Work Guide informed by the guidance of the CDC, WHO, State of Massachusetts and City of Boston. Our policies include information on PPE, health screenings, social distancing, touchless operations, cleaning procedures, HVAC, and disclosure processes. You can receive a copy of the document in its entirety by emailing our management staff. We will continue to keep office tenants updated via email as well.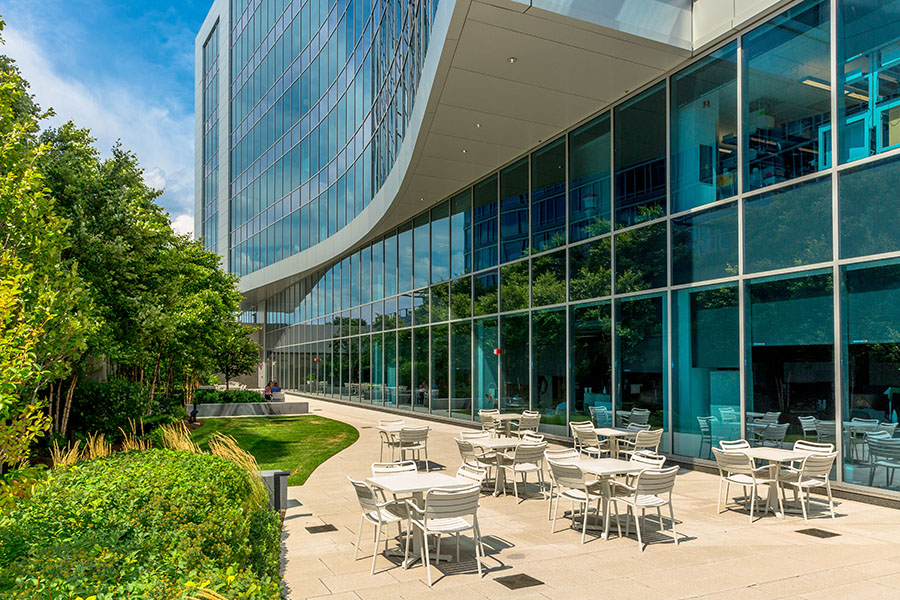 OFFICES AT
VAN NESS
The flexible workspace at Van Ness is built to suit today's most forward-thinking businesses, no matter their size or needs. Our tenants enjoy open floorplans, high ceilings and efficiency baked into every aspect of their work life.
The Offices at Van Ness are home to some of Boston's greatest technology, science and business firms. Including Optum, Whoop, Decibel Therapeutics and Crico Boston, our tenants foster innovation and entrepreneurship across multiple fields of practice.
Rooftop Lounge & Terrace
Lobby