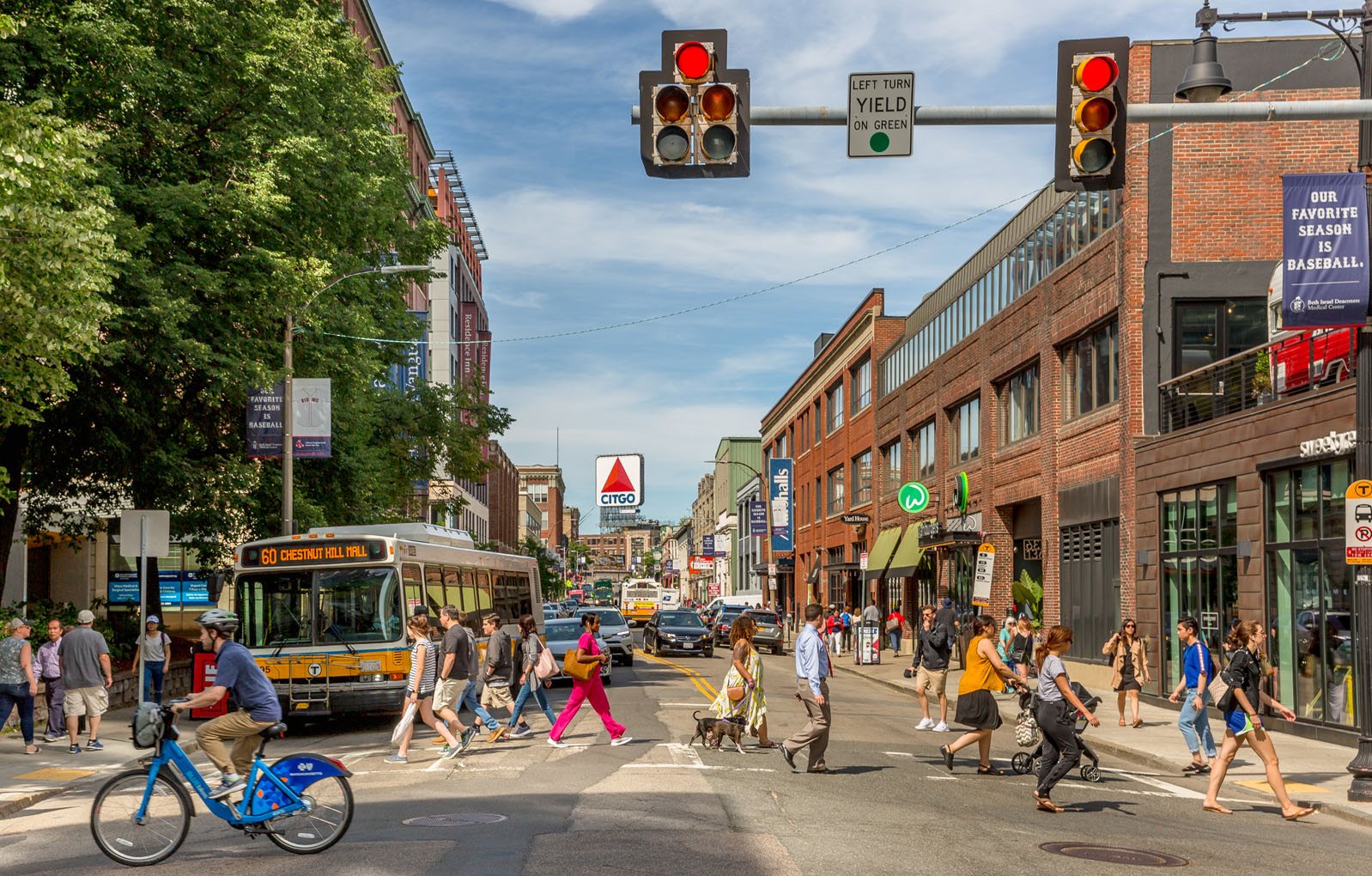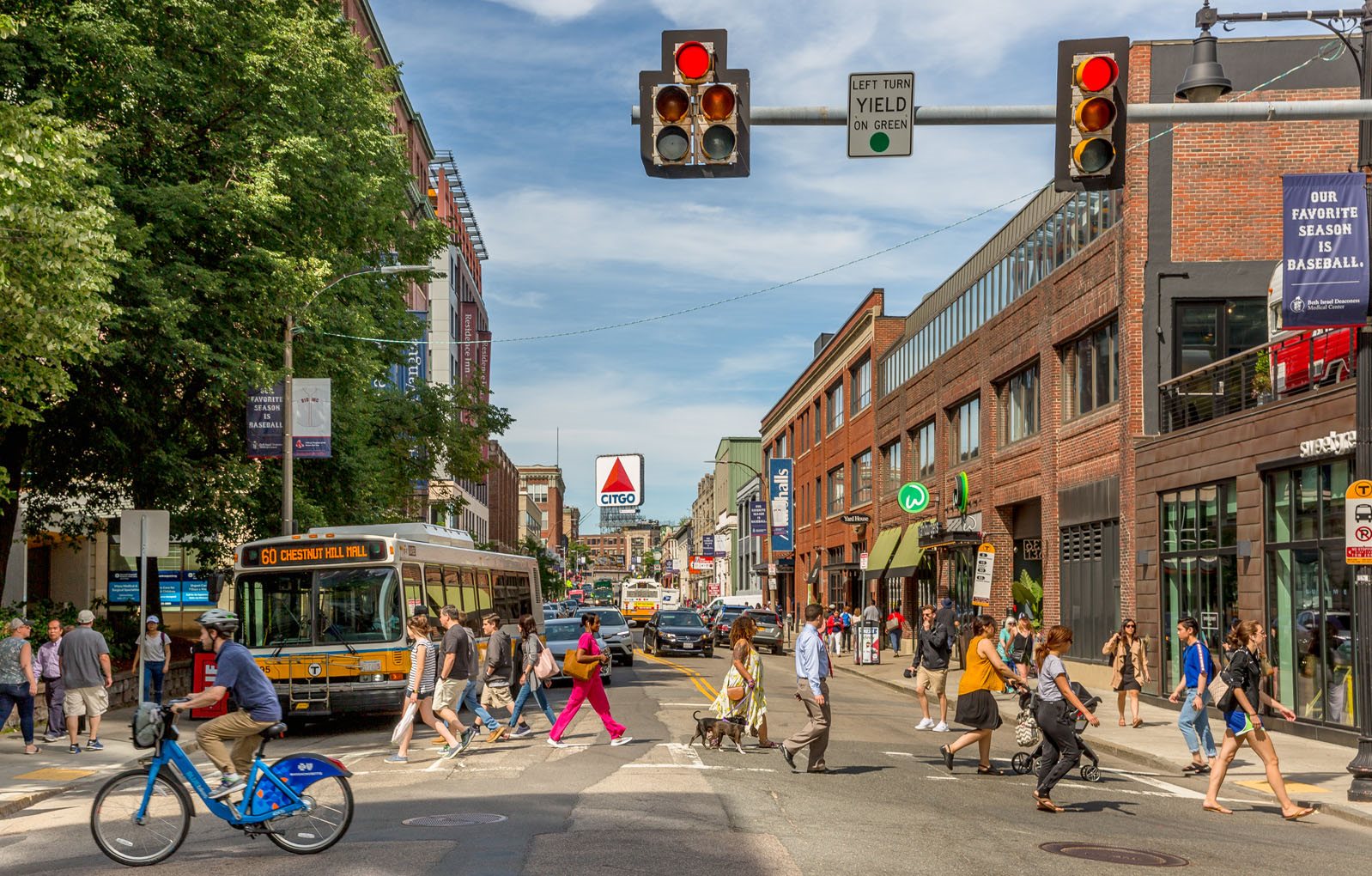 EXPLORE THE
FENWAY
THE NEIGHBORHOOD
The Fenway is a dynamic hive of interest and industry, alive 24 hours a day with world-class art, entertainment, education and groundbreaking innovation. It's a special sort of neighborhood, one that embodies the pioneering soul of the city.
explore
That feeling when it's finally summertime in the city. Starting June 1, join us in The Fenway for an exciting lineup of new events, pop ups, and activations across the neighborhood.
explore
A shipping container turned rotating gallery, this summer The Gallery will host a series of art exhibitions, collaborations, interactive workshops and more.
explore
It's beginning to look a lot like spring in The Fenway. Around the neighborhood there are new faces, places, and experiences to be had. We're kicking off a fun-filled season on Thursday, March 30 and we hope you'll join us (and bring a friend, neighbor, or colleague along for the ride)!