Welcome to Van Ness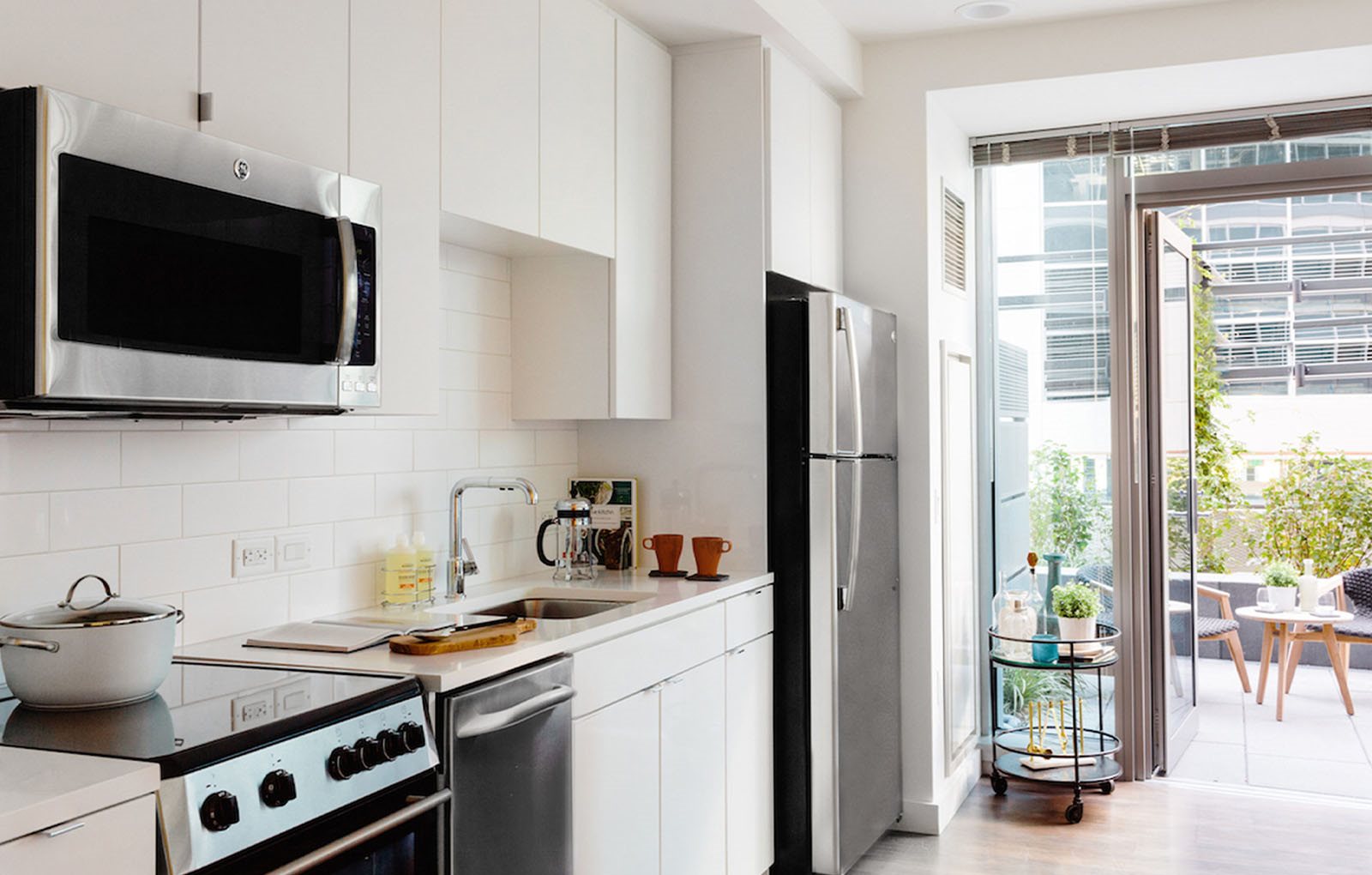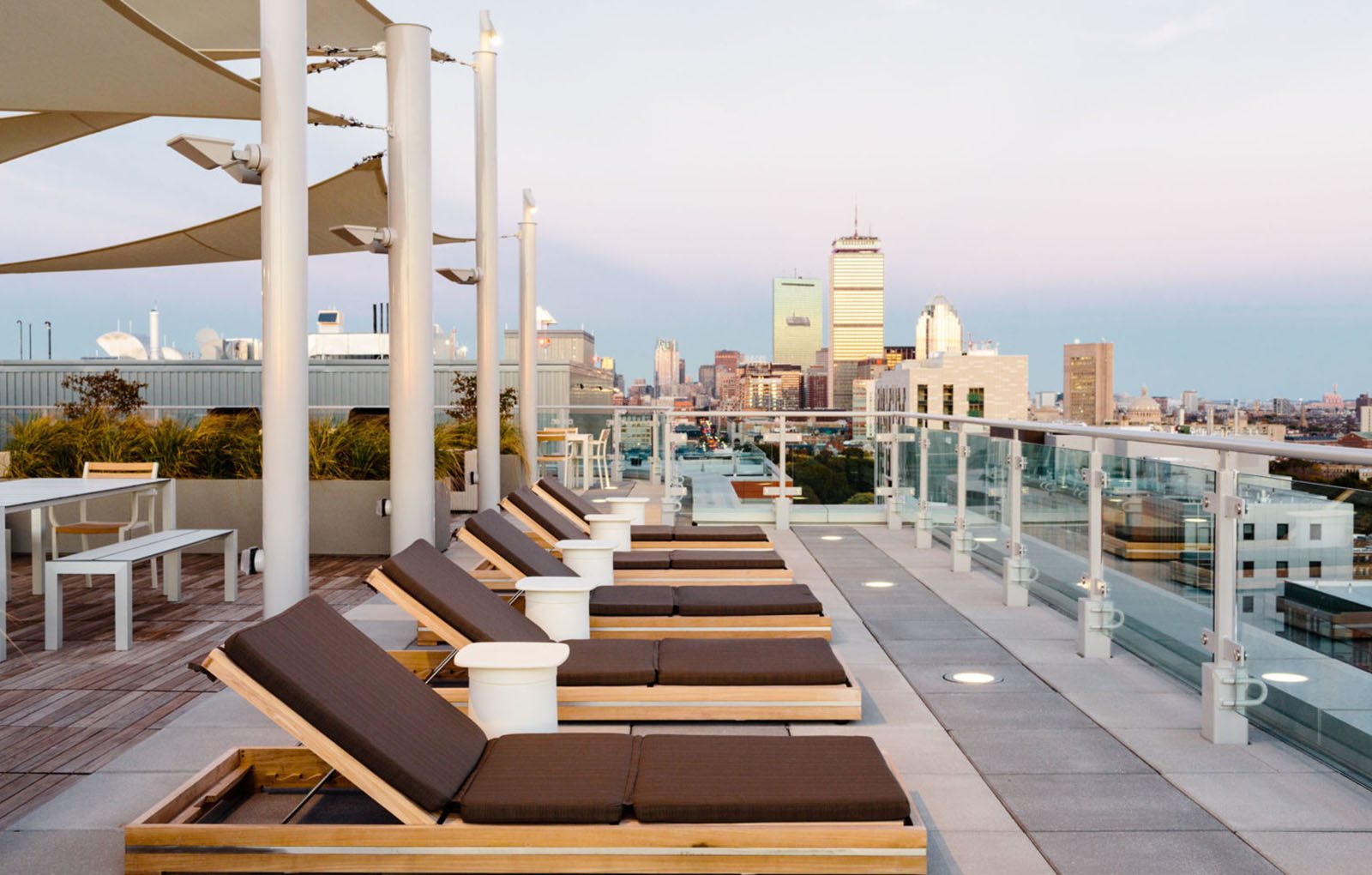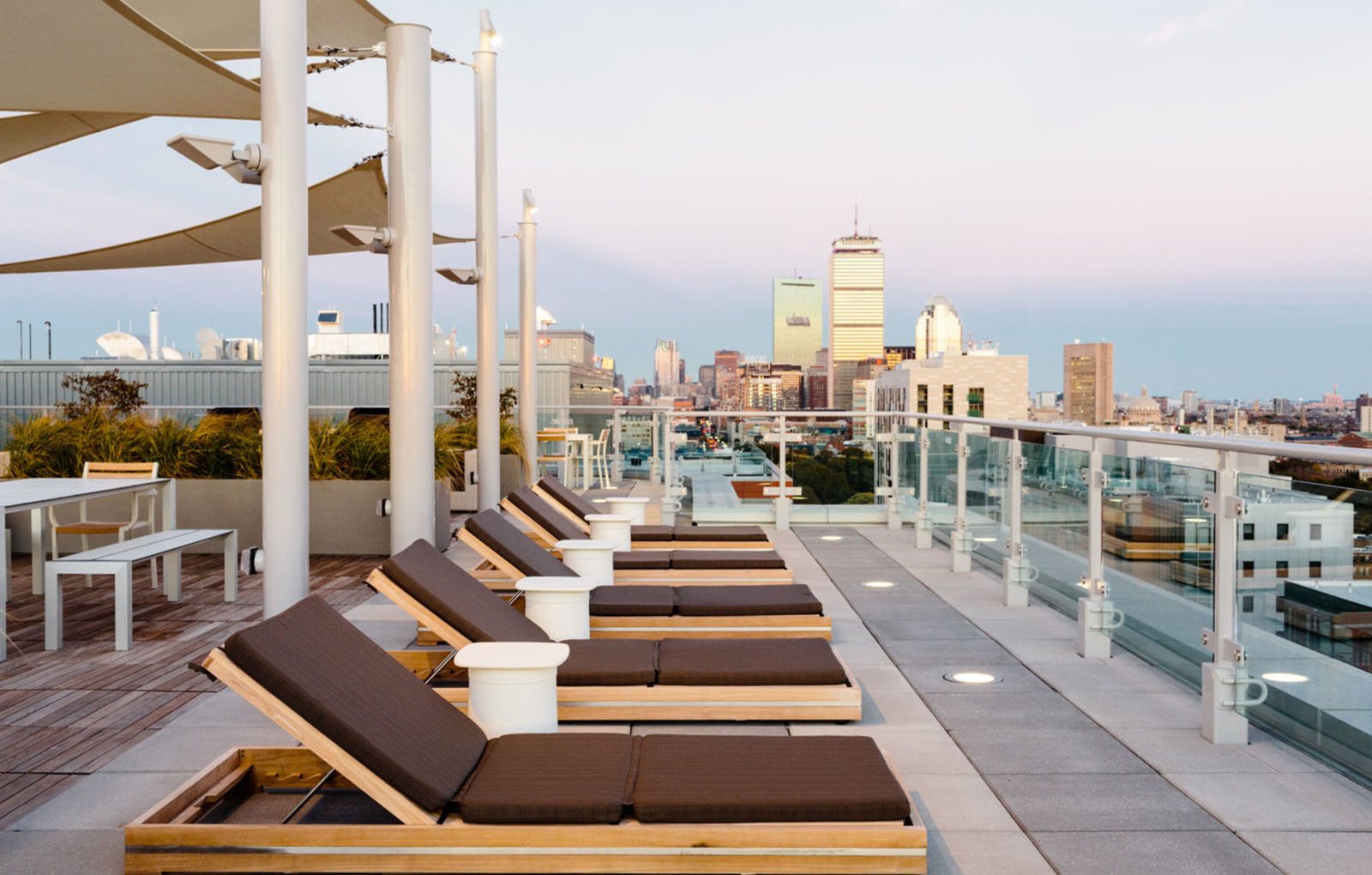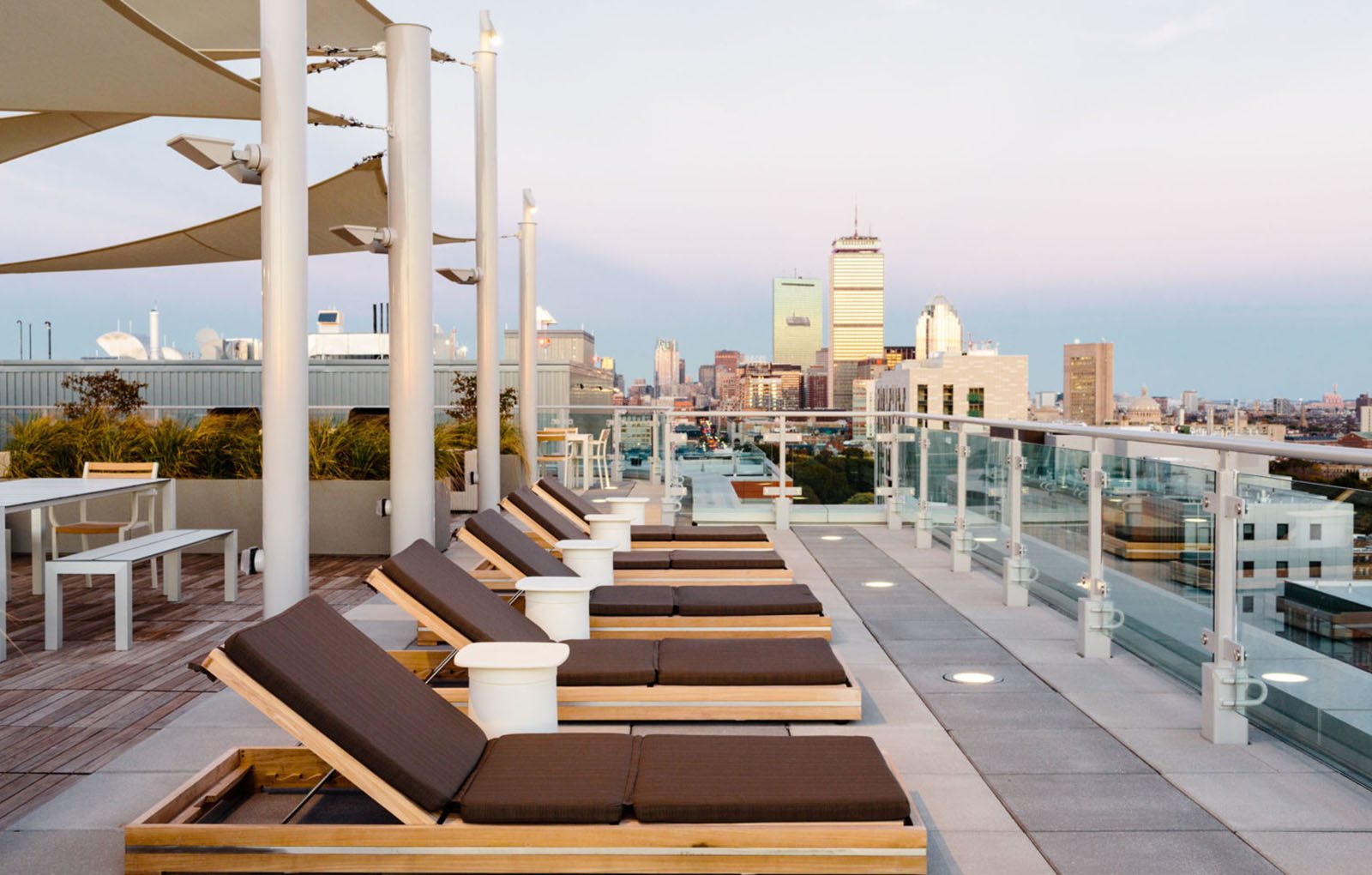 A RESIDENTIAL CHOICE LIKE NONE OTHER
An elegant home located in the epicenter of Boston's most exciting neighborhood, adjacent to one of the globe's most celebrated urban parks, the Emerald Necklace, and next door to America's most beloved ballpark. Add signature design, LEED Gold efficiency, a smoke-free campus and luxury amenities, and you have a residential choice like none other in Boston.
Our team is available in person and via phone, email or video call to assist with your apartment search.
LIVE AT VAN NESS
Our apartments offer the quality features and amenities you expect from luxury living. Experience the joy of being in the bustling Fenway neighborhood and returning home to your relaxing city oasis.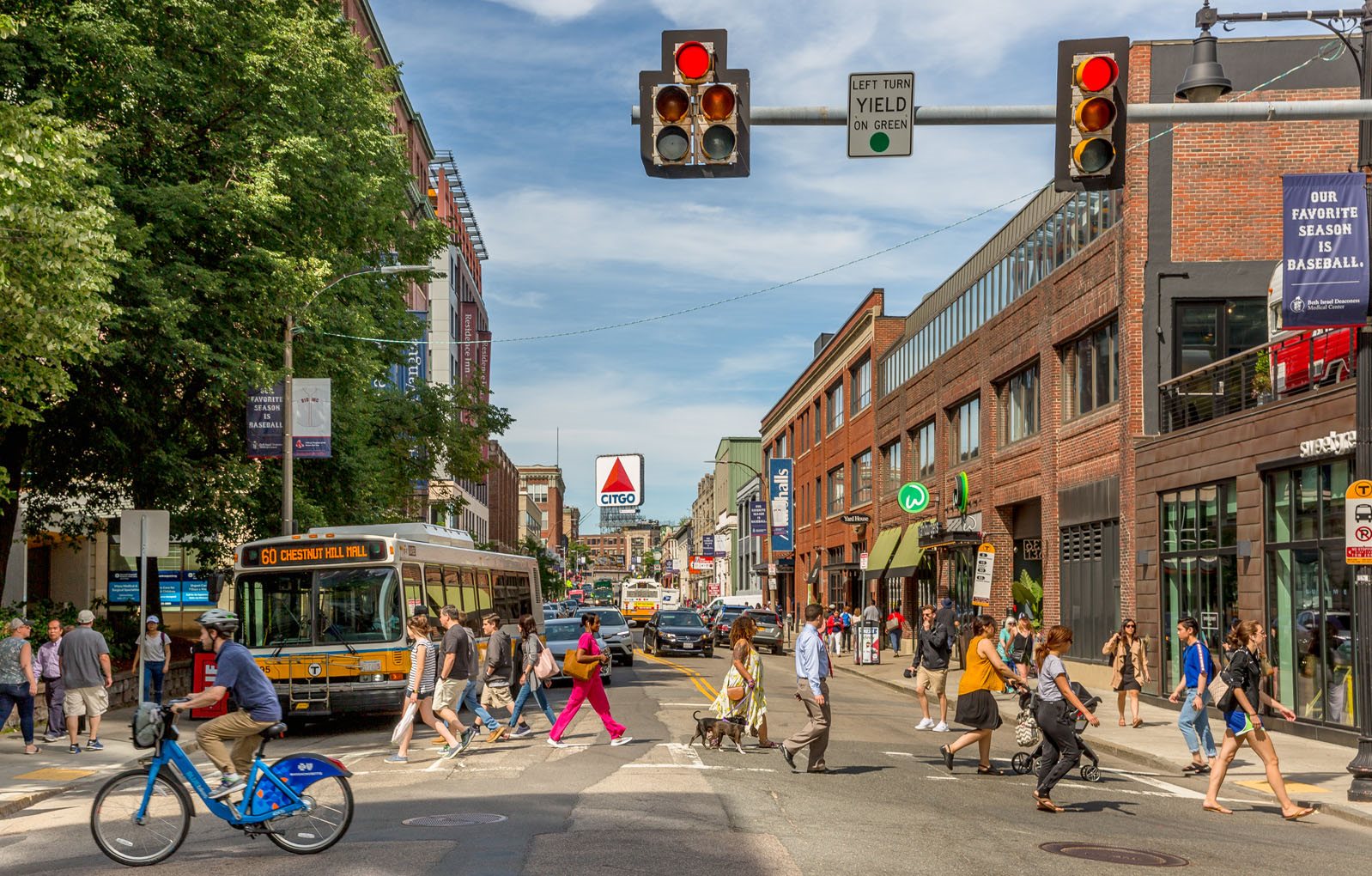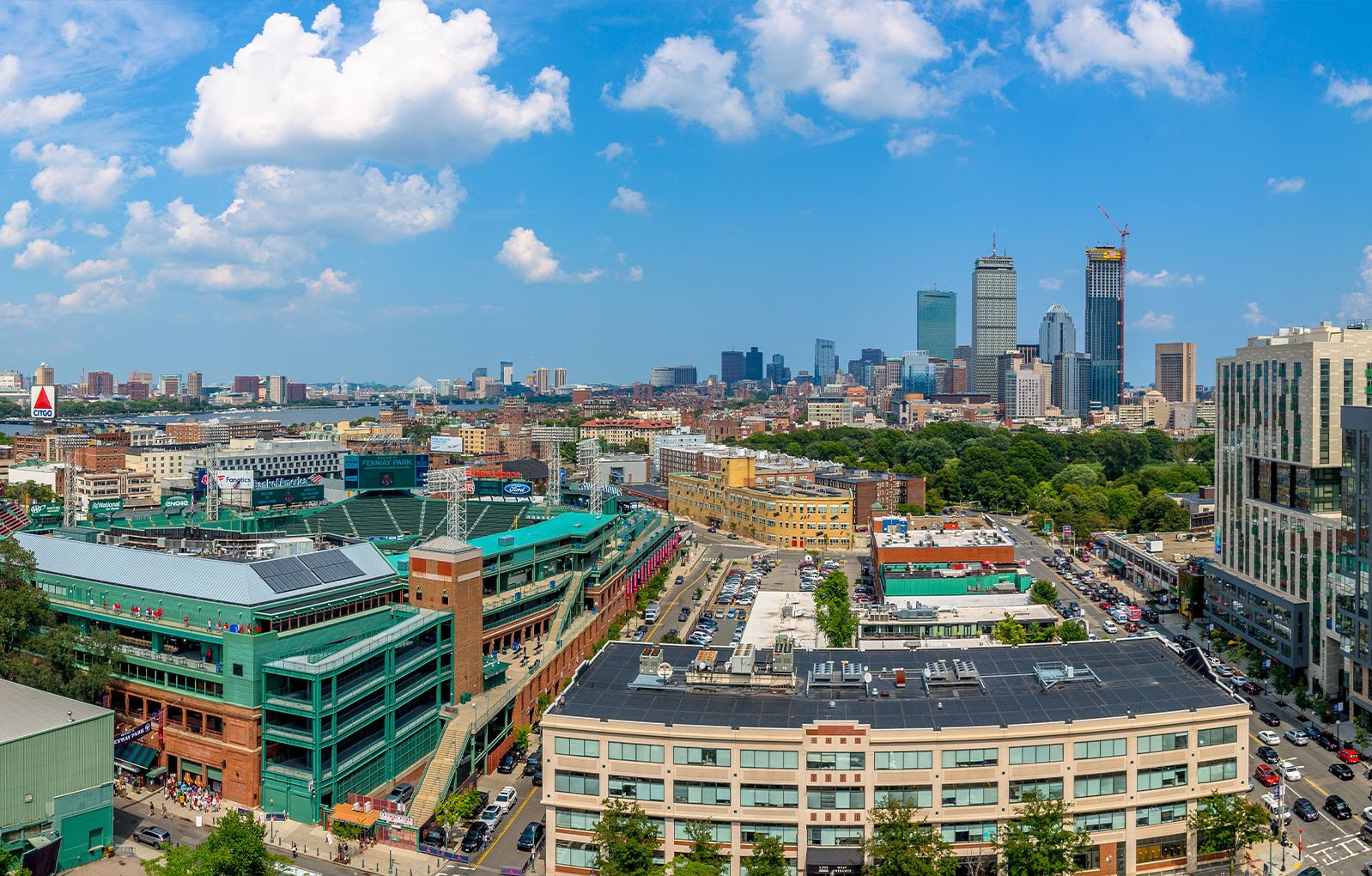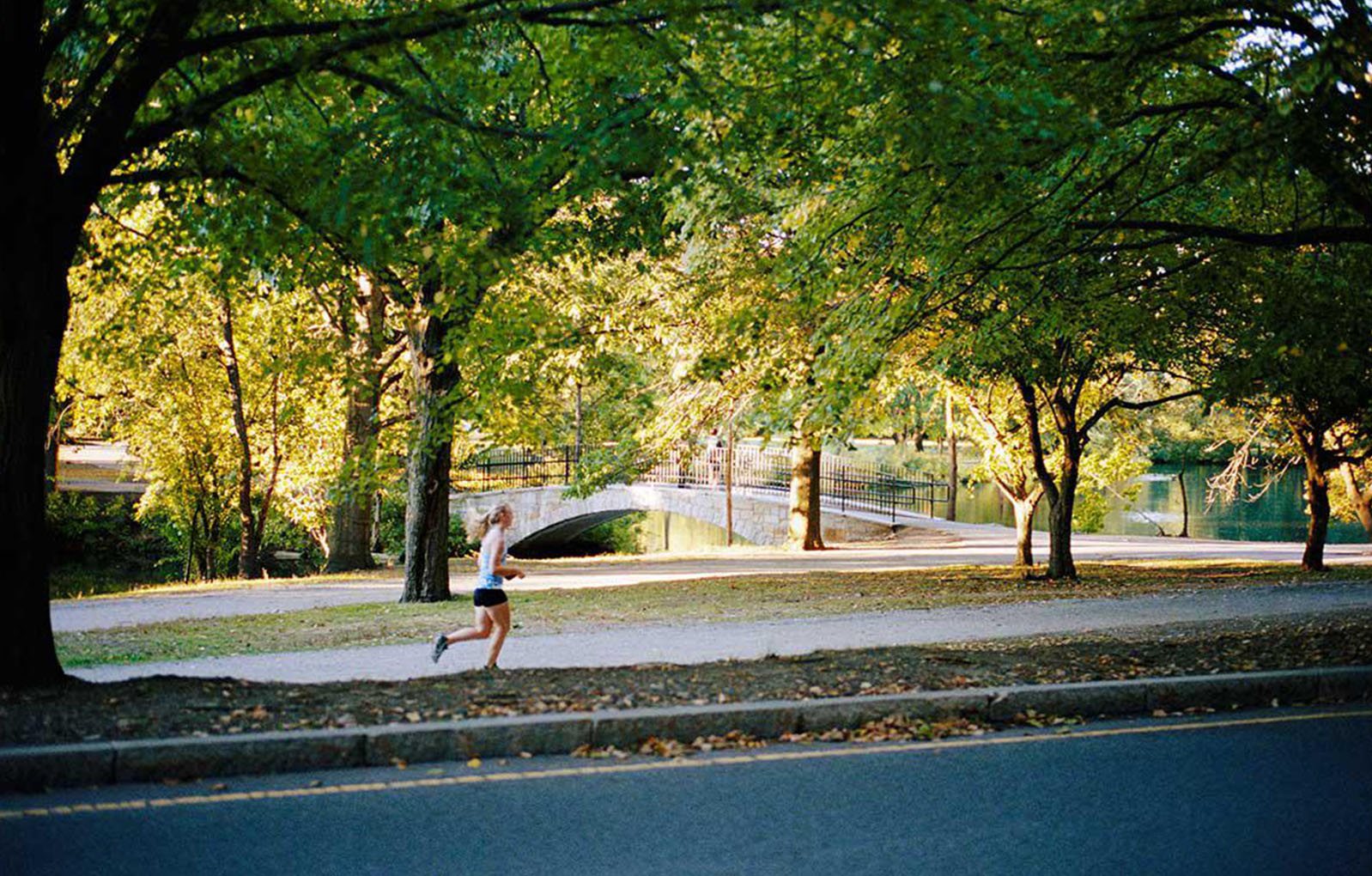 The Neighborhood
The Fenway is a dynamic hive of interest and industry, alive 24 hours a day with world-class art, entertainment, education, and groundbreaking innovation. It's a special sort of neighborhood, one that embodies the pioneering soul of the city.